"

Join the Alliance of World Servers working together for amplifying Oneness and building Centers of Light."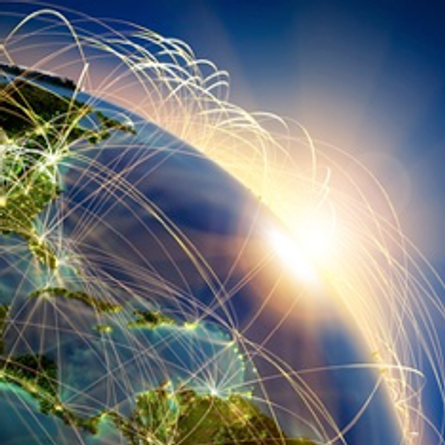 The Sustainable Oneness Spiritual Alliance
ALL AS ONE
Our focus is on growing an alliance of visionaries and world servers, all working together to amplify oneness as the new way forward.  We ground oneness practices in key locations around the. world in the form of globally focused Light Centers. The Centers, organized around health and wellbeing, embody oneness, and model best practices in their particular regions.   
We are building a new reality on earth, one comprised of core values that honor all beings everywhere.
Is this yours to do?