"

Join the Alliance of World Servers working together for amplifying Oneness and building Centers of Light."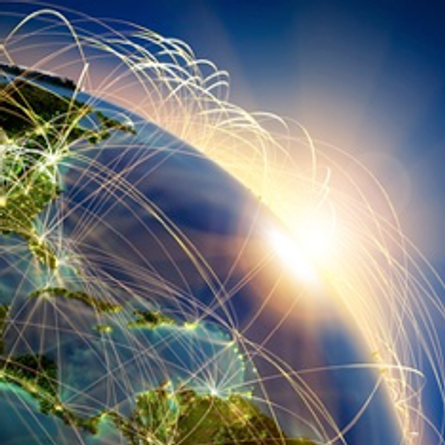 Building a New Earth Matrix
Our mission is to build sustainability of the new earth grid of consciousness by first activating and anchoring light in key locations around the world. These regions evolve into Centers of Light, Communities, that are designed to work as an aligned whole for accessing a vast interplanetary, interstellar grid system. A Light Center is a group of souls who are called to specific regions for amplify light. We are building a new reality on earth, one comprised of core values that honor all.
We see the world as all parts flow seamlessly into one. The flowing of light is the very creative core of universal life force. This force is invisible yet can be felt by the heart and or sensed through the subtle body. Through positive self-direction, we accept the flow of light into our bodies, and by doing so we inwardly listen to its accompanying wisdom. As we do, we sense and feel a core grid or matrix of light that interconnects us to the greater cosmos. Therefore, we can say that we are all part of the same whole. Taking this knowing one step further, we can also say that we are all one. Living from this foundation, it is our pure intention to serve the greater good, we allow the amplification of source light to freely flow through all our creations.
Is this yours to do?