Access Archives & Resources in a Secure Member Portal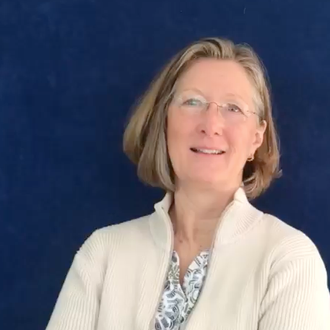 Focused Topics
Stay in the Flow
Carol offers free Webcasts that are openly shared with the public, then invites members to go deeper into topics away from the public eye.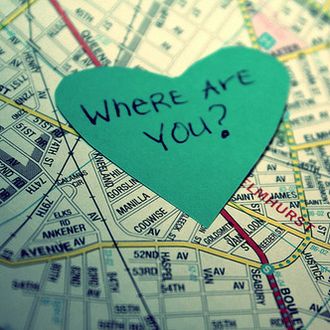 Live Q & A Sessions
Take the Deeper Dive
Carol provides 60 to 90-minute sessions that allow you to participate, listen and learn in the context of open Q & A with participants.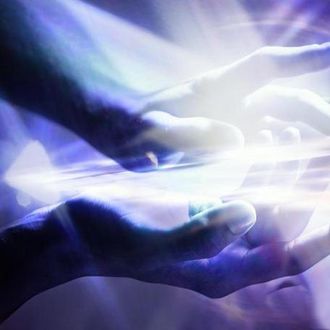 Sacred Circle Support Calls
Entrainment is the way to Transcend
Holding Sacred Space in Community is one of the most profound and miraculous things one can do for another. models this Sacred Circle Healing Circle.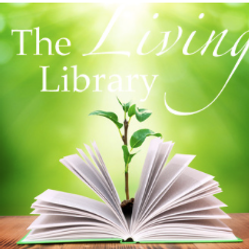 Access the Archives
Experience the Moments and Topics
Listen back to Channeled messages and facilitated processes recorded in the moment.