Private Member Portal
You need a subscription to access this page.
This page can only be accessed by subscribers to the Archived Resources and higher tiers. Subscribe now to get access.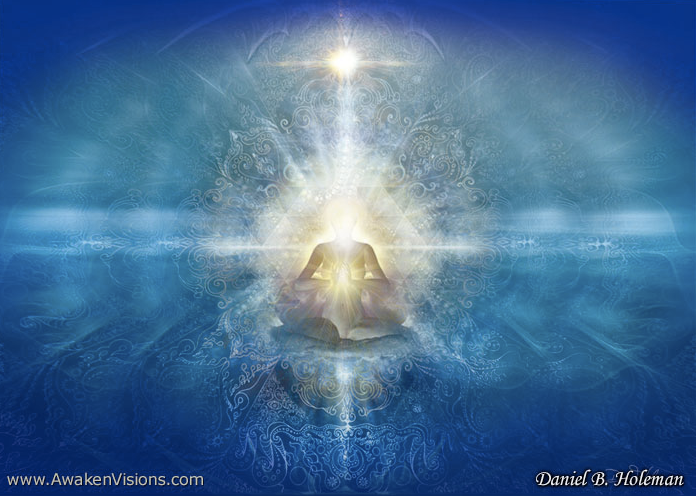 This is the private member space for participants in the sessions and mentoring facilitated and delivered by Carol Fitzpatrick. 
Your Membership provides you with access to the library of sessions, excerpts and community support calls for a savings off individuals session fees:
Webcast Archives
Live Member Q&A Sessions 
Community Support Calls
Selected Tele-sessions and Excerpts 
Member Discounts for Courses and Events