Access Archives & Resources in a Secure Member Portal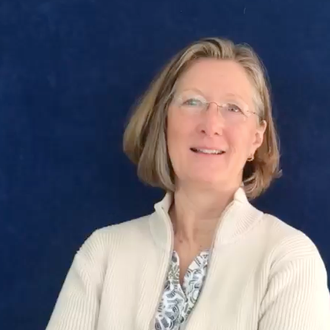 Webcasts Archives
Stay in the Flow
Access Webcasts and audio files on body-mind-spirit topics.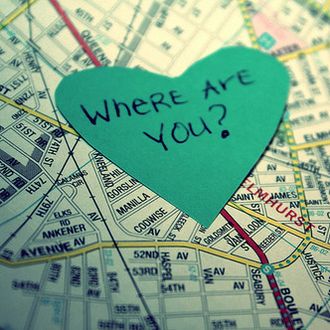 Recorded Q & A Sessions
Take the Deeper Dive
Listen back to live sessions that allow you to learn in the context of open Q & A with participants.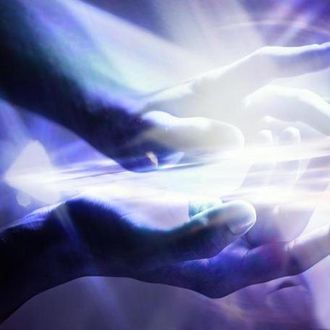 Sacred Circle Support Calls
Entrainment is the way to Transcend
Holding Sacred Space in Community is one of the most profound and miraculous things one can do for another. models this Sacred Circle Healing Circle.