Sacred Circles are for Mentoring in Peer Supported Circles
Join a Circle in support of the fulfillment of your heart's desire. Participate in an intimate facilitated circle held in an intimate sacred space with peers, each helping the other. Circles are for holding sacred space for sharing, receiving support and guidance, exploring, and building confidence for manifesting the miraculous in your life. The Sacred  Circles Experience is open to participants that will have made a commitment to stay together for One Year. Check the events Page or sign up to receive notices via Light Streamings.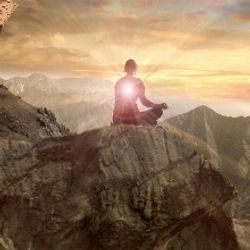 Global Vision-Builder Circle
Do you have a dream, a vision of your life moving forward?
This Circle Suports Visionaries in their quest to anchor their dreams into form.